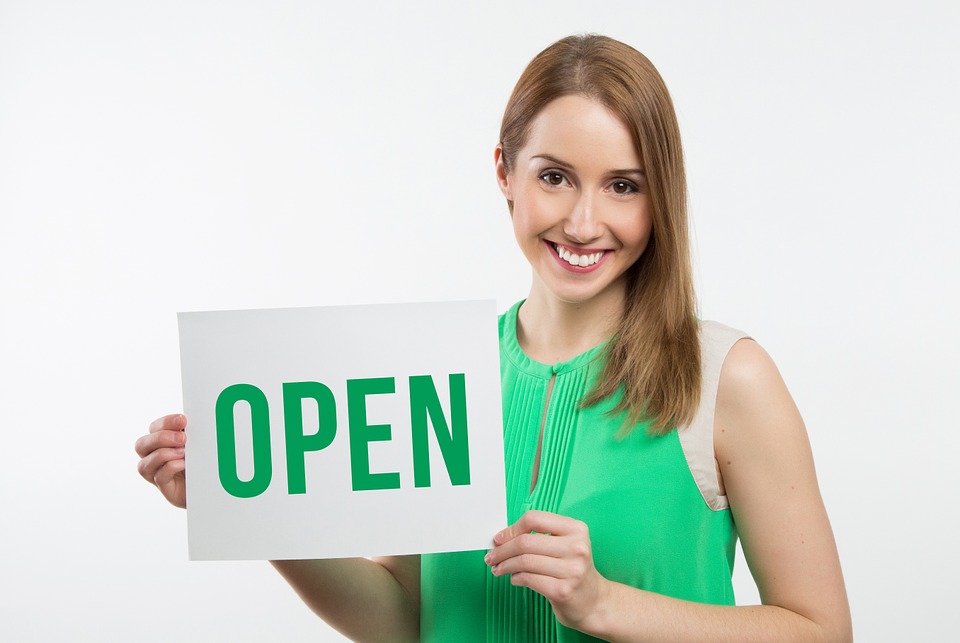 Contact us for more information about our products and services.
Our experienced customer service team can help you find exactly what you need and can provide advise on our accessories and delivery options.
Our customer service team is available 24 hours a day, 7 days a week.
For security and training purposes, telephone calls to and from the customer service team may be recorded and monitored.
TIJ Consultants Singapore
My address, https://independentprofessional.weebly.com, Singapore
Telephone: +65-96493390
E-mail: info@tij.biz
Welcome to TIJ Consultants Singapore website! We hope you will enjoy browsing through our website, and that you will find a lot of useful information here. We pay great attention to the quality of our products and services. You can find detailed information about our products and services online or contact our customer service team for help.
Stay up to date with the latest news on our website and find out about all our current special offers.
Business Partners

1. Trainers = For Training projects

2. Consultants = For Consulting projects

3. Auditors = For Internal Auditing projects

ASEAN 10 Countries

Experte wanted from 10 ASEAN Countries to work together.

Brunei,

Cambodia,

Indonesia,

Laos,

Malaysia,

Myanmar,

Philippines,

Singapore,

Thailand, and

Vietnam

Marketing Agents Wanted!




Expert in Marketing Wanted!

(Social Media, Email, Face-to-Face)

Step 1

: Market To Get Clients

Marketing Experts needed to do this Step 1.

Step 2

: To Serve New Clients

Various Certified Experts need to serve New Clients


Trainers

Consultants

Auditors

Logo Designers

Website Designers