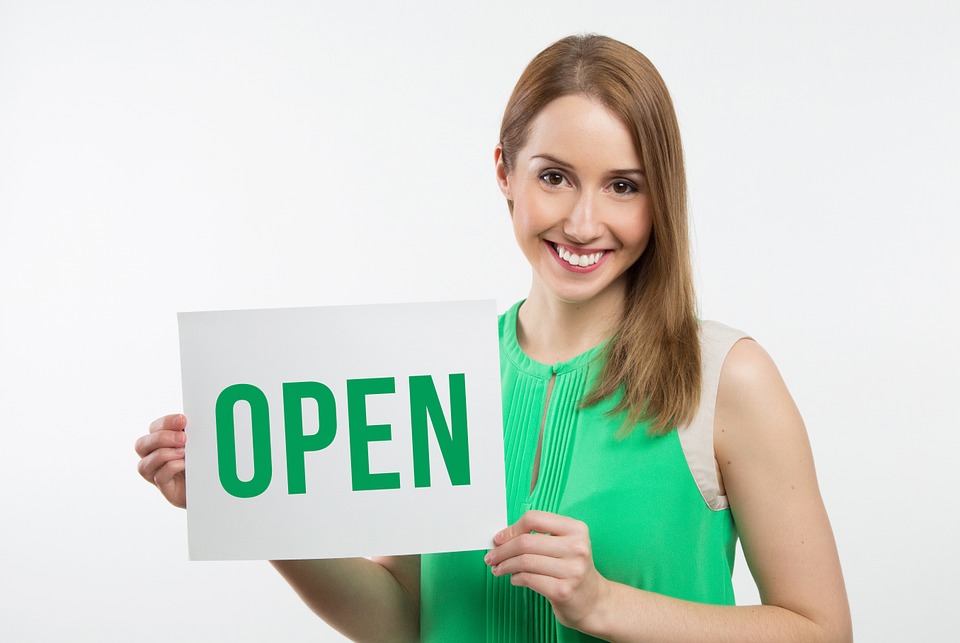 Contact us for more information about our products and services.
Our experienced customer service team can help you find exactly what you need and can provide advise on our accessories and delivery options.
Our customer service team is available 24 hours a day, 7 days a week.
For security and training purposes, telephone calls to and from the customer service team may be recorded and monitored.
TIJ Consultants Singapore
My address, https://independentprofessional.weebly.com, Singapore
Telephone: +65-96493390
E-mail: info@tij.biz
One of the most important constituents of our success is great people.
We are dedicated to attracting and retaining extraordinary contributors.
A variety of initiatives and programs offer our associates the opportunity to grow and develop their careers, be rewarded and recognized for their efforts.
TIJ Consultants Singapore offers an excellent benefit program to our Business Partners which include various opportunities for continuing business relationships. Full details are available on a case-by-case relationship and agreement.